Every successful marketing strategy incorporates web design as a core component of the brand. It is still the best tool for crafting the user experience, giving you the power to get the most relevant content to your audience and drive engagements.
How did we get to this point? The internet was not always this way and has transformed radically from the bare bones pages of the early internet. These changes were driven by the tools marketers needed to build better experiences, get found by a larger audience, and have more meaningful interactions with customers.
We recently looked back at how our website has evolved and thought it would be fun to share the updates we have made along the way.
The Launch – Fall 2018
Our initial web design had a much different look and feel from today. Without a comprehensive CRM and marketing tool, our website strategy focused heavily on the services we provided and the various aspects of our agency. Over time, we've streamlined our marketing funnel and now regularly publish content as a primary aspect of our user experience.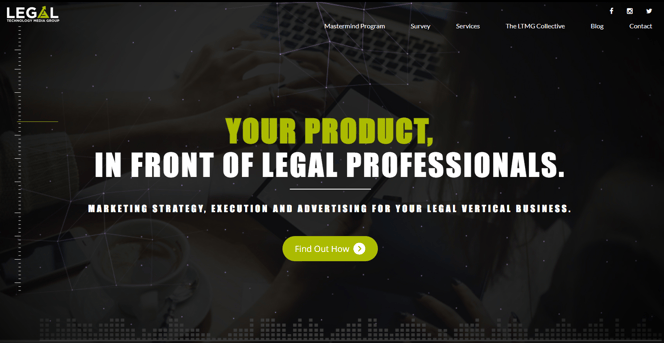 Rebranding – Summer 2019
This version is more in line with our current branding, including the logo, which we designed to reflect the core aspects of our agency and mission. This update also incorporated HubSpot features, allowing us to generate more engagement with our audience and improve usability.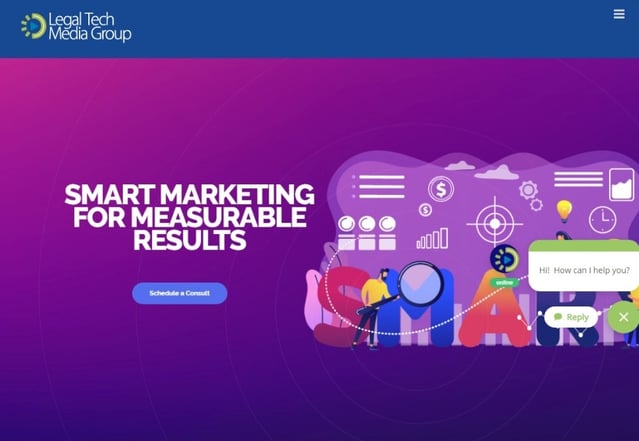 Continued Evolution
We've continued to develop our web design to organize our content around our services and expertise. Doing so has helped us provide more relevant content to our audience and tailor our interactions with users around the services they show the most interest in.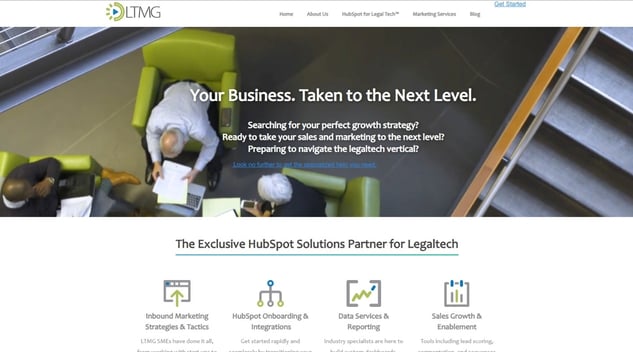 The LTMG Website Today
As our content strategy has matured, we're constantly looking for new tools and strategies to implement. Lead capture features and workflows are a great way to keep visitors' attention and even propel them to action. Using lead scoring and site analytics functionalities in HubSpot can inform content planning and help your sales teams increase conversions.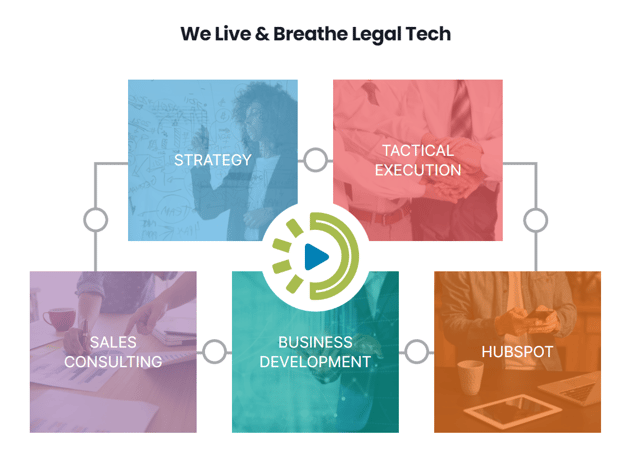 How has your web design strategy evolved? Are you delivering an exceptional customer experience? Today's consumers expect websites to get them the information they want quickly and effortlessly. An amazing web experience could be the difference between consistent growth and gradual decline.